Bible Quizzing
Bible quizzing is an awesome way to get involved with a fun, competitive team to memorize God's Word! Students can join a team for the 2021-2022 season, while both kids and adults can participate in the All-Timers Tournament in January 2022, which is for all ages. See details below!
Detroit Bible Quizzing (1st-12th Grade)
We're back for our third year! This season, we will be going over the epistles of Romans and James in depth. This is a chance to have fun while studying and learning the Bible with others. 1st-6th Graders can participate in the new Little League, while 7th-12th Graders will participate in the Varsity league. Quizzing is intended for kids who do not yet know the Bible in depth, so it will be a great learning experience for everyone!
Practices will be once a week (day of week is TBD) starting early September, and competitions are 2nd Saturdays from October to March.
Talk to Jake Fairbairn <jakecfairbairn@gmail.com, (248) 231-9684> for more details or to sign up!
Quizzify - The Bible Quizzing Study App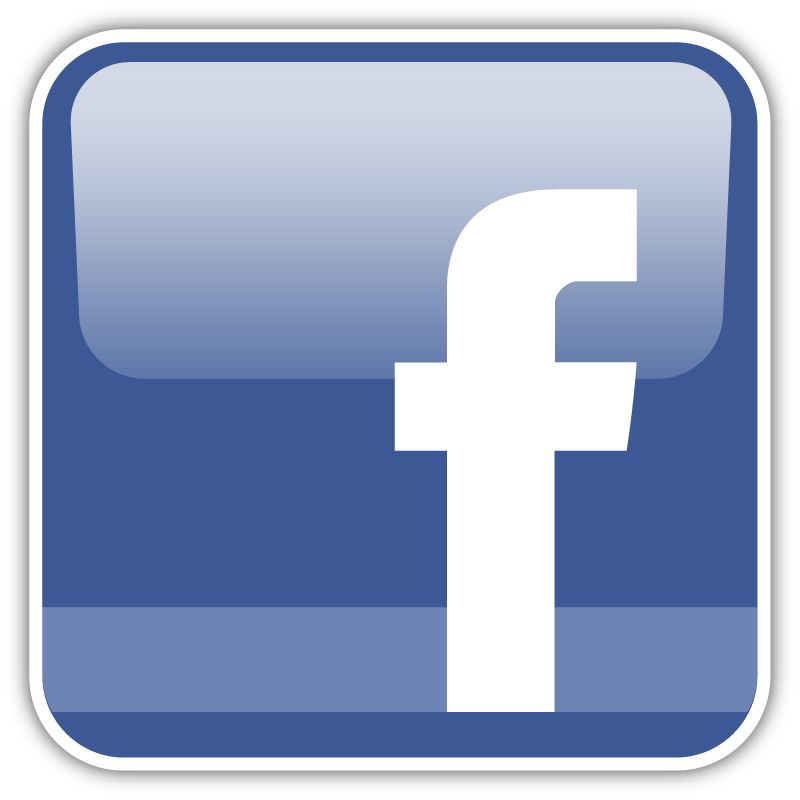 Facebook Page
All-Timers Tournament (All Ages)
The All-Timers tournament is a special annual Bible Quizzing tournament where there is no age limit! This means coaches, parents, and everyone else can test their Bible Quizzing skills.
Teams generally consist of 3 quizzers. This special tournament is NOT limited to St. Paul members, so feel free to form a team with friends or family outside the church.
When/where is the tournament?
Cross Point Church is hosting the tournament this year! It will take place on Saturday, January 15, 2022 @ 8:30AM - 3:00PM.
Cross Point Church
44000 North Ave
Clinton Twp, MI 48036
How do I register?
You can register from this Google Form, or you can talk to Jake Fairbairn <jakecfairbairn@gmail.com, (248) 231-9684>. Registration is due by January 1st (but it is recommended to start early to give yourself plenty of time to study!).
What part of Scripture are we quizzing on?
This year, we will be quizzing on Romans 8-16 in the BSB (Berearn Study Bible version, similar to the NIV). Talk to Jake Fairbairn for a Romans BSB booklet. No prior knowledge of the material is required to participate!
How much does it cost?
It's totally FREE!
I've never quizzed before. How do I study and prepare?
Once we get a couple participants signed up, we will find a time to get together to go over the rules and the basic structure of a quiz. The best way to study is to go through your Romans BSB booklet over and over again to learn the material. Then you can study with practice questions on Quizzify, the online Bible Quizzing study app. We'll discuss more tips on how to study and prepare for the tournament when we get together to practice!
St. Paul's team "Remarkable Indeed" was the 2019 champion!

Left to right: Coach Jake Fairbairn, Quizzer Rachel George, Coach Brittany Matthews