Bible Quizzing
Bible quizzing is an awesome way to get involved with a fun, competitive team to memorize God's Word! For our first year as a team, we will be going over the Gospel of John in depth. This is a chance to have fun while studying and learning the Bible with others (ages 10-21 welcome). This is intended for kids who do not yet know the Bible in depth, so it will be a great learning experience for everyone!
Practices are on Mondays & Thursdays @ 4PM-6PM in the Church Parish Hall. Sign up deadline is September 18.
Talk to Jake Fairbairn jakecfairbairn@gmail.com, (248) 231-9684 for more details or to sign up!
Forms and More Information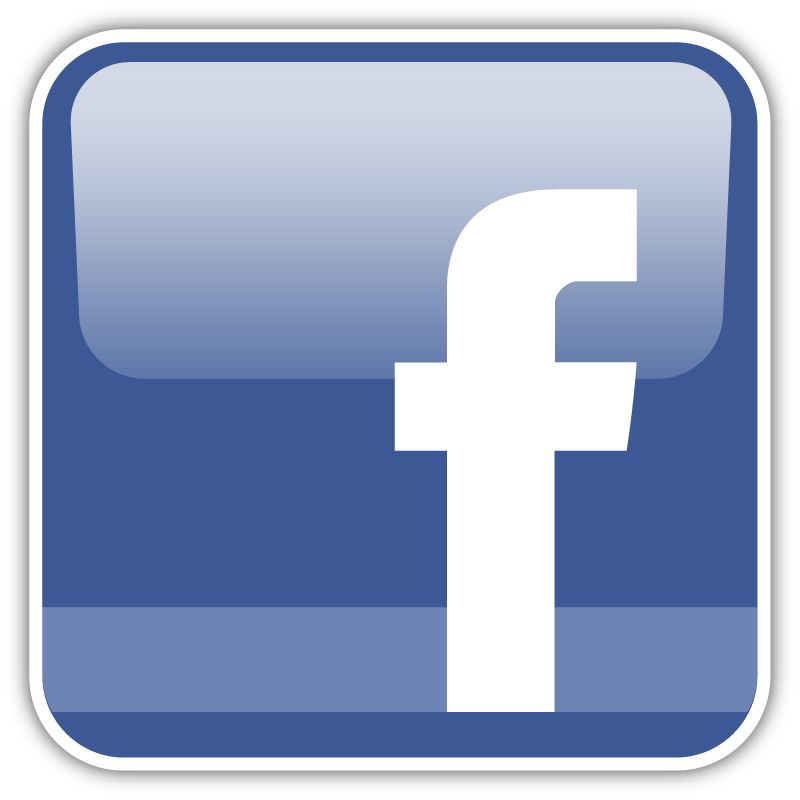 Facebook Page