Family Life
Sr. High Bible Study
Where: Basement of youth house (white house across from church)
When: Every Sunday Morning @ 9:45-10:45
What are we studying this year!!!
The Ultimate Answers Pack
This series of books and DVD's will give teens insights into God's Word and His love for them. It will help answer the questions our culture is asking of them today.
UP COMING JR & SR ACTIVITIES
(We are going to be combining resources with Christ Our Savior Livonia this year.)
Sundays Oct 23rd Jr & Sr get together 5p-6pm Dinner provided
Sat Nov 12 3p-6pm Road Rally
Looking for adult volunteers to help with both the JR & Sr High groups
If you have any questions, please text or email Jeanette
Familylife@stpaulnorthville.org
248-974-3323 cell
NEW STUFF HAPPENING IN SUNDAY SCHOOL, CONFIRMATION
&
YOUTH BIBLE STUDY

ALL START @ 9:45 AM
WHERE: Sunday school - GYM
Confirmation – Room 3 School – if you have a 7th or 8th grader, please speak with pastor Chris or Jeanette
Youth Bible Study – Basement of Youth House (white house across street)
Sunday School will be using
KIDS OWN WORSHIP by Group
*We are also starting up a children/youth choir this year. The choir will be led by Jennifer Huggins. We will practice 10-15mins every Sunday at beginning of class. We will sing every 4th Sunday.
Christmas Program – The Christmas Cupcake Wednesday December 7th @ 7pm
SUNDAY SCHOOL TEACHERS NEEDED
Please see Jeanette if you are interested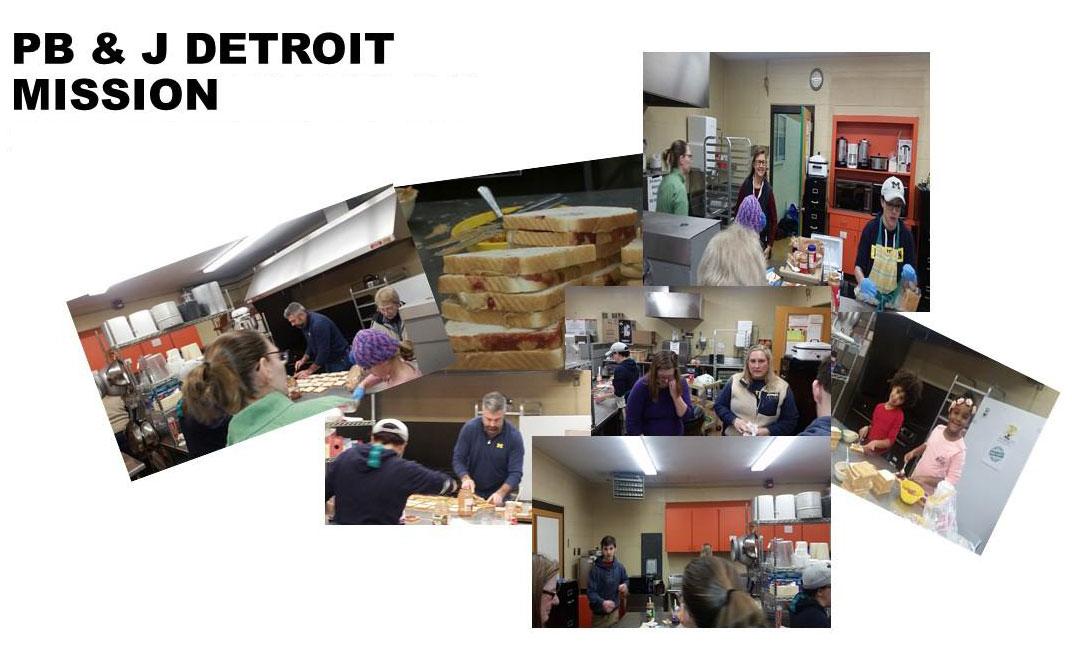 FALL 2017 FAMILY FUN
NOVEMBER
OCTOBER
Jeanette Koch
familylife@stpaulnorthville.org
(248)349-3146 ext 13