Family Life
GUESS HOW MANY JELLY BEANS ARE IN THE JAR
Youth and Family Events
Starting in September – Last Sunday of each month youth "fun" Bible study with time to fellowship.
Jr Youth 4pm to 6pm (6th-8th grade)
Sr Youth 6pm to 8pm (9th-12th grade)
Youth events & Fundraisers
FRIENDS ARE WELCOME (the more the better!!)
Sunday September 15th @ 4pm Novi Bowling - $8 includes game, shoes and pizza RSVP by Sept 8TH
Christmas Wreath Fundraiser Starts Oct 1 for both JR and SR youth groups
Saturday October 12th DARE to SHARE Bay City leave church @ 8am back @ 10p - $$ for 3 meals RSVP by Sept 12th
Saturday October 26th Halloween party 7pm to 11pm school gym
November 1-3 Camp Cavell – mandatory 8th grade confirmation only
November TBD Serve Dinner at Family of God in Detroit
Concordia (Tool time) Embraced Ann Arbor November 1- 3 Sr Youth only $40 for the weekend
Quake Jan 24th – 26th (6th -12th grade) Traverse City MI Great Wolf Lodge $50 includes program & hotel
Sunday February 9th Valentines Bake Sale Fundraiser Jr and Sr Youth
MI District Jr Youth Frankenmuth May 29th – 31st
Mi District Sr Youth Mackinaw Island June 28th – July 1st
Any questions feel free to call or email me.
Jeanette office 248-349-3140 ext. 13 cell 248-974-3323 or familylife@stpaulnorthville.org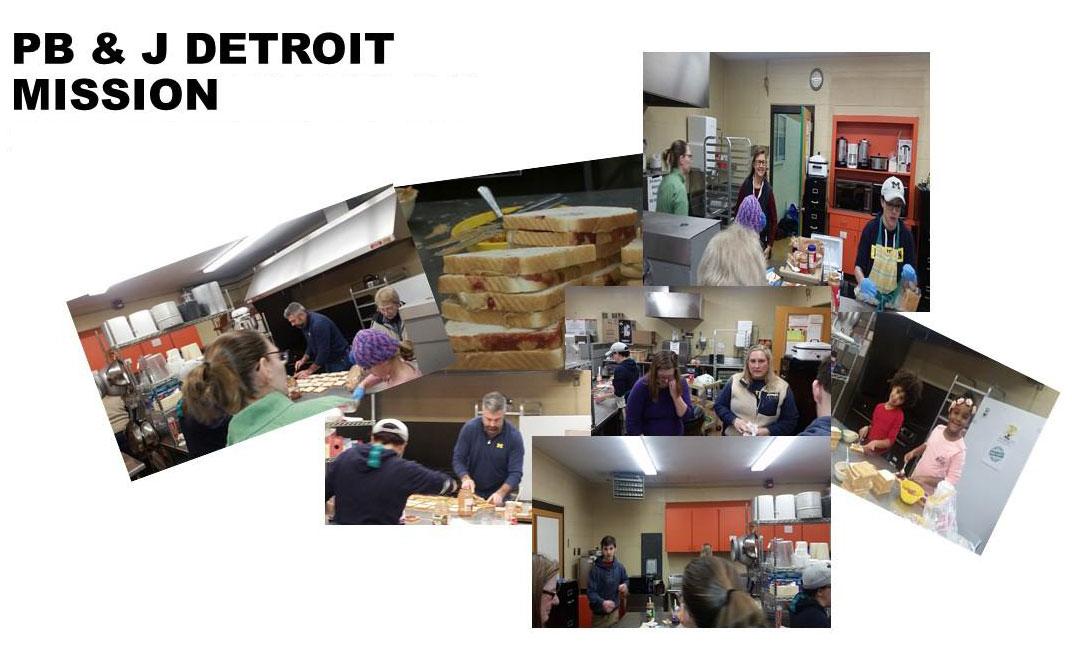 FALL 2017 FAMILY FUN
NOVEMBER
OCTOBER
Adult Night Out @ Heidelberg Ann Arbor, MI
500th Anniversary of Reformation
Lansing, MI Oct 15, 2017
Jeanette Koch
familylife@stpaulnorthville.org
(248)349-3146 ext 13